28.06.2019
The 23rd Annual Reinsurance Conference was held on 11 April 2019 in Moscow, Russia, within the 2nd International Insurance and Reinsurance Congress "Global Objectives 2019".
On the second day of the conference, a topical section entitled "Participation of International Experts in Business Interruption Loss Adjusting in Russia: Russian and Foreign Experience" was held in partnership with the Union of Insurance Experts and Adjusters (UIEA).
The event was attended by top managers of insurance and reinsurance companies in Russia and abroad, international brokers, adjusters, professional analysts and market experts.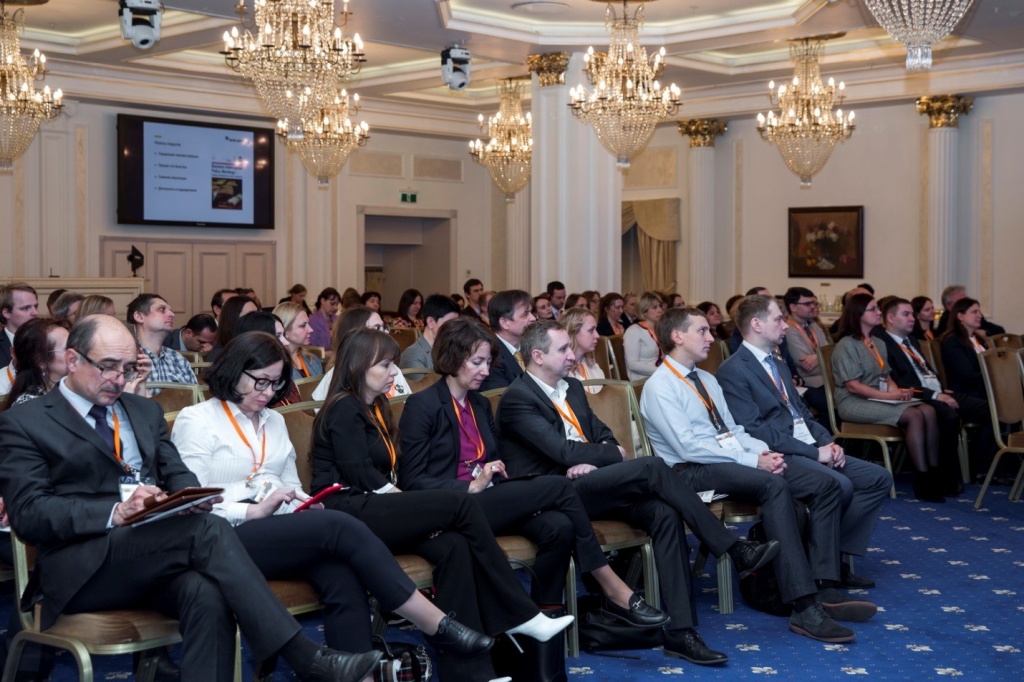 Section host Pavel Shaptsev, Managing Director of the Union of Insurance Experts and Adjusters and Deputy General Director of ISLAB LLC (RusSurvey®), independent correspondent of Crawford in Russia, delivered welcoming remarks.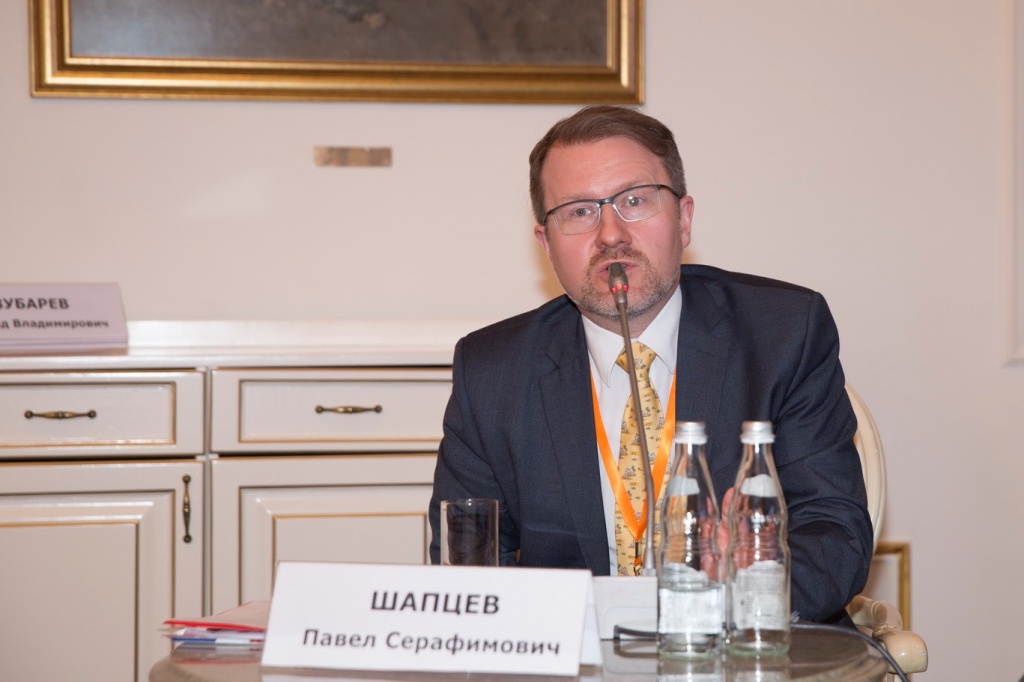 Mark Vos, Regional Managing Director of Central/Eastern Europe and Eurasia, Crawford & Company, made a presentation on "Current Trends in Property Damage and Business Interruption Insurance Claims Adjusting".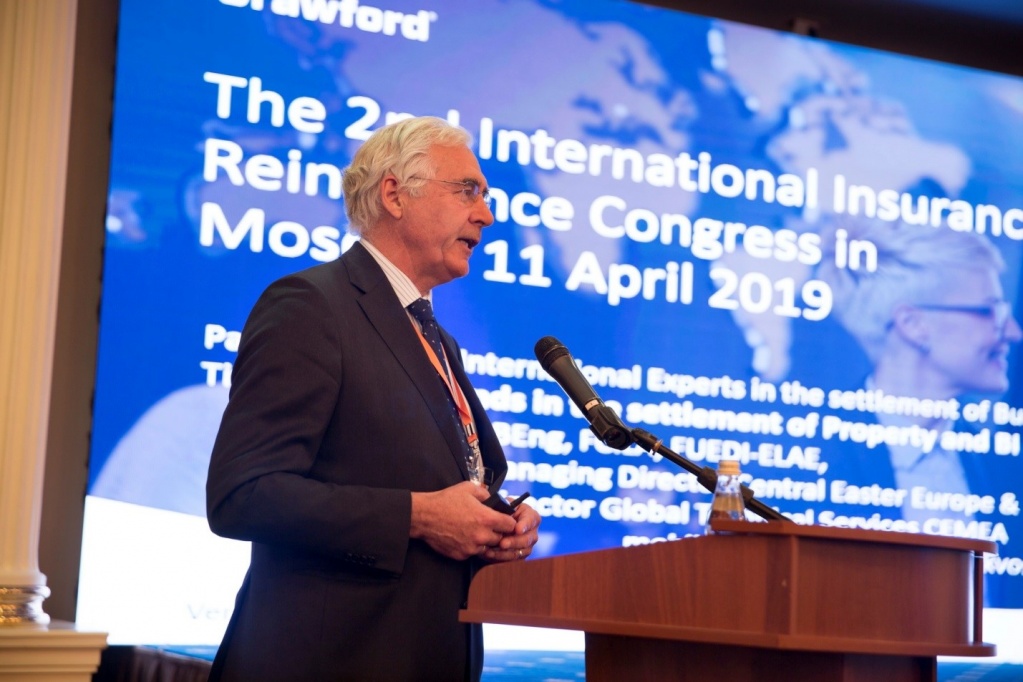 Forensic accountants Vlad Prikmeta, Director of RGL Forensics, a part of Baker Tilly ("Business Interruption Loss Handling by International Forensic Accountants: Practical Experience") and representatives of MDD Forensic Accountants Dmitry Norkin, Supervisor, and Lee Swain, Partner ("Various Options For Deductible Application in Business Interruption Insurance") shared their professional experience.
The UIEA representative made an analysis of errors and omissions in the terms and conditions of insurance as regards business interruption loss adjusting based on the Russian experience.
Leonid Zubarev, Senior Partner, and Polina Kondratyuk, Attorney at the Moscow Bar Association "BUREAU", spoke about the problems of CBI (Contingent Business Interruption) claims settlement and presented an analysis of the court practice of insurance disputes in business interruption loss handling.
Based on the results of the conference, representatives of RusSurvey® (Pavel Banykin, Vladimir Sviridov, Anastasia Kupriyanova, Ekaterina Kudrina, Elena Butsikina, Alexey Kondratiev) discussed the enhancement of mutually beneficial cooperation with clients and partners.