05.12.2017
On 5 December 2017, the Round-Table Meeting dedicated to topical issues of loss proving in insurance disputes and prospects of commercial arbitration development in the insurance sector was held in Moscow. 
The Round-Table Meeting was organised by the Union of Insurance Experts and Adjusters (UIEA) and Egorov, Puginsky, Afanasyev & Partners Law Firm.  
The total number of participants was more than 100 people, including representatives of various insurance companies (AlfaStrakhovanie, Selecta IC LLC, JSC AIG, JSC Guideh IC, JSC Zurich Reliable Insurance, JSC RNRC,JSC Alliance IC, VTB Insurance IC LLC, Absolute Insurance Ltd., Zetta Insurance LLC, Credendo – Ingosstrakh Credit Insurance LLC, TIT Limited Insurance Company, SCOR Reinsurance LLC, Cardif IC LLC, SMP-Strakhovanie LLC, Pomosch Insurance Company Ltd., Kapital-Polis Insurance Company LLC, Sberbank Life Insurance IC LLC, Sberbank Insurance IC LLC, Independent Insurance Group IC LLC, IJSC VSK, PJSC ENERGOGARANT, IPJSC RESO-Garantia, IPJSC Ingosstrakh, JSC Russian Reinsurance Company, PJSC Rosgosstrakh IC, Renaissance Insurance Group LLC), representatives of international and Russian insurance brokers (Willis CIS Insurance Broker LLC, JSC Marsh Insurance Brokers, Aon Rus – Insurance Brokers LLC, Pandi Trans IB LLC), forensic accountants (RGL Forensics), as well as representatives of large corporative business (JSC New Stream, JSC PSN, Rosatom State Corporation, Evraz Holding LLC, JSC RUSAL Global Management B.V., OJSC Khlebprom, DSV Road LLC, PJSC NLMK, PJSC Rosseti, PJSC Megafon, PJSC Acron, PJSC T Plus, PJSC Mosenergo), etc.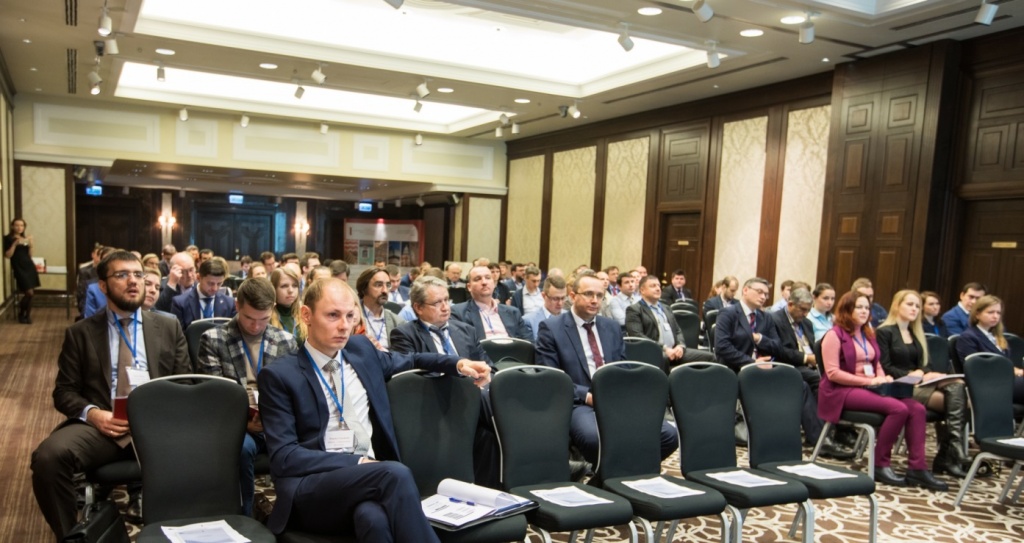 On behalf of the RusSurvey® Group, the event was attended by Pavel Banykin, Development Director of the Group; Vladimir Sviridov, Deputy General Director; Anastasia Kupriyanova, Deputy Head of Financial & Legal Expertise Department, and Alexander Trubnikov, Head of Arbitration & Litigation Department.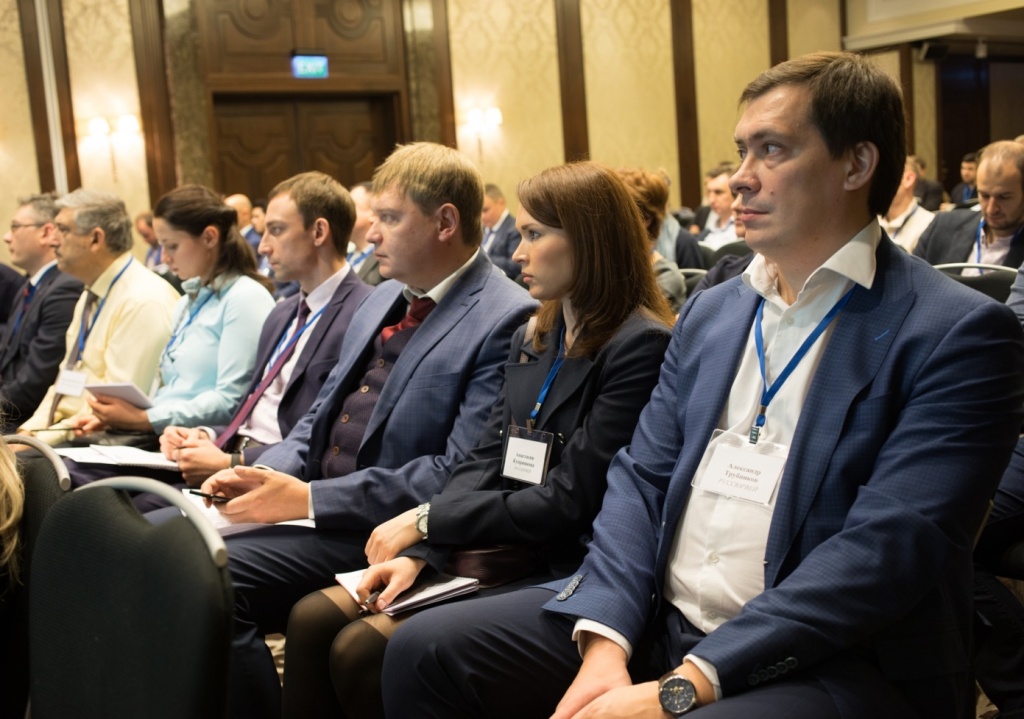 The moderators of two sessions of the meeting were Valery Eremenko, Partner and Co-Head of Arbitration & Litigation at Egorov, Puginsky, Afanasiev & Partners, and Rashid Sakhapov, Vice President, Claims Department Head at JSC Marsh Insurance Brokers.  
In the first session Pavel Shaptsev, Managing Director of the Union of Insurance Experts and Adjusters, Deputy General Director of ISLAB LLC (RusSurvey®), representing Crawford & Company in Russia, made a welcoming speech and presentation of the Union of Insurance Experts and Adjusters..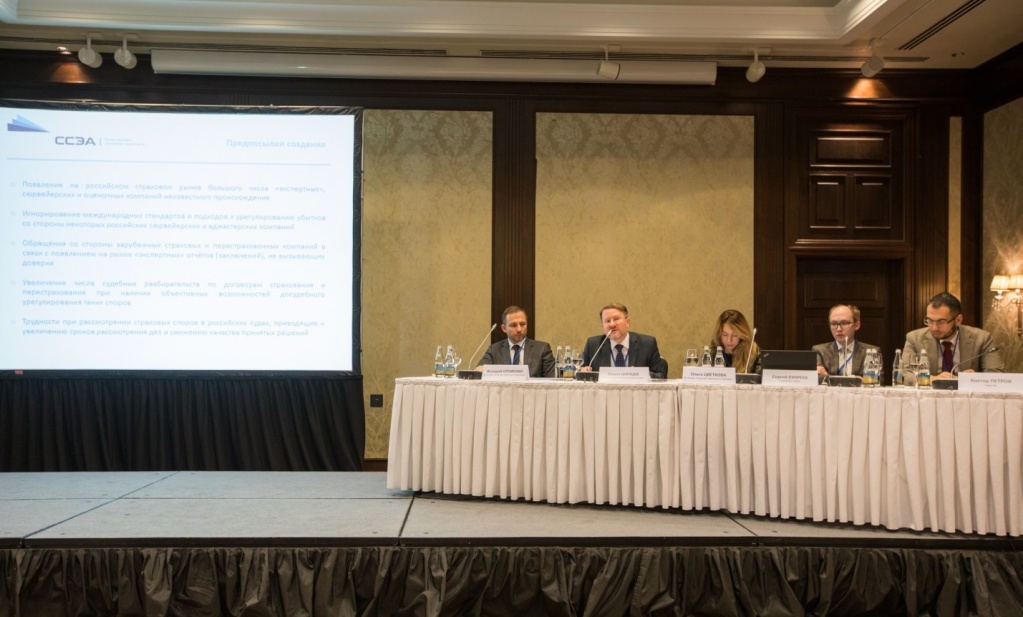 The agenda of the event included also speeches delivered by representatives of Egorov, Puginsky, Afanasiev & Partners Olga Tsetkova (Insurance disputes in commercial arbitration: advantages and disadvantages), Oleg Koyda (False claims – how to prove fraud in court?), Andrey Reznichenko (Ways of preventing insurance frauds); Head of VEGAS LEX Litigation practice Victor Petrov (Recovery of damages when considering the cases over insurance in the commercial court), as well as by UIEA members: Sergey Bukreev, Director of Cunningham Lindsey Russia, Chief Expert in Legal Analysis (A loss adjuster's report as proof of the quantum of loss in the commercial court and commercial arbitration) and Aleksey Lebedev, General Director of Matthews Daniel International (Rus) (The role and legal aspects of work of loss adjusters in dealing with global corporate clients' claims under international insurance programmes. Experience of adjuster's participation in litigation of insurance disputes in court).