13.09.2018
On 13 September 2018, the Chamber of Commerce and Industry of the Russian Federation hosted the Seminar "Safety of Navigation and Marine Insurance: Legal Aspects and Arbitration Practice" in Moscow. 
The arbitrators and speakers of the Maritime Arbitration Commission (MAC) at the RF CCI and other experts shared their experience in this area. The seminar was organized by the Arbitration and Mediation Center of the RF CCI. 
Chairman of the MAC Alexey Kostin moderated the event. In his opening remarks, he stressed the importance for arbitrators to adequately apply the consequences of non-compliance by the shipowner with various regulations that are particularly numerous in respect of sea-going vessels. Alexey Klyavin, President of the Russian Chamber of Shipping, agreed with him and noted that the presence of excessive and duplicating requirements in the legislation is currently a serious problem for Russian shipowners.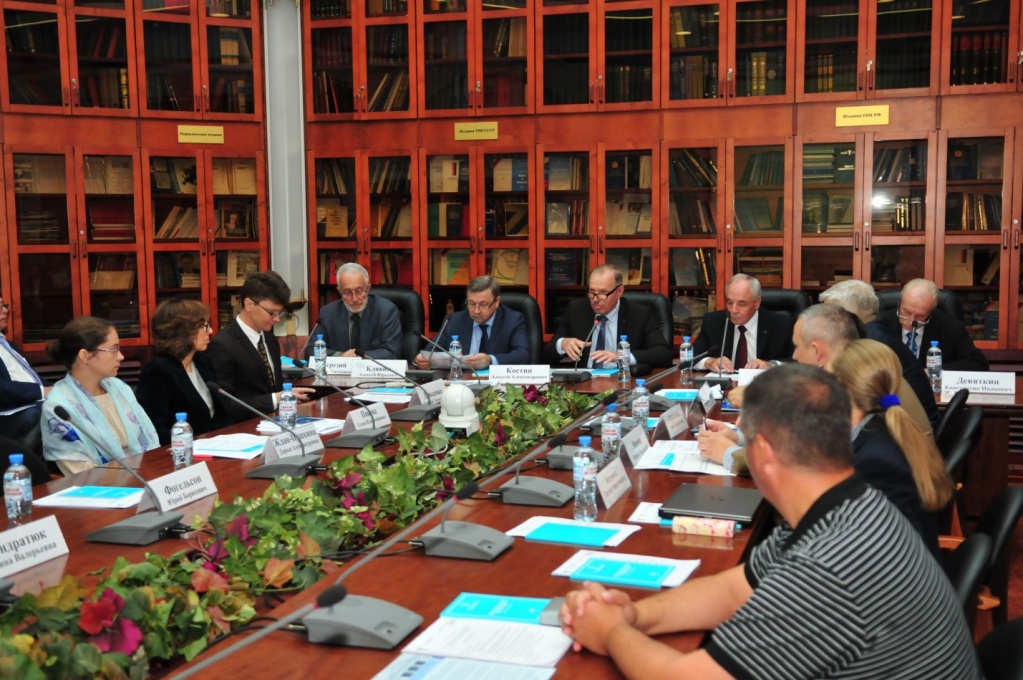 Executive Secretary of the MAC, arbitrator and international lawyer Dmitry Davydenko presented an overview of the main issues and trends in the resolution of disputes arising from marine insurance contracts.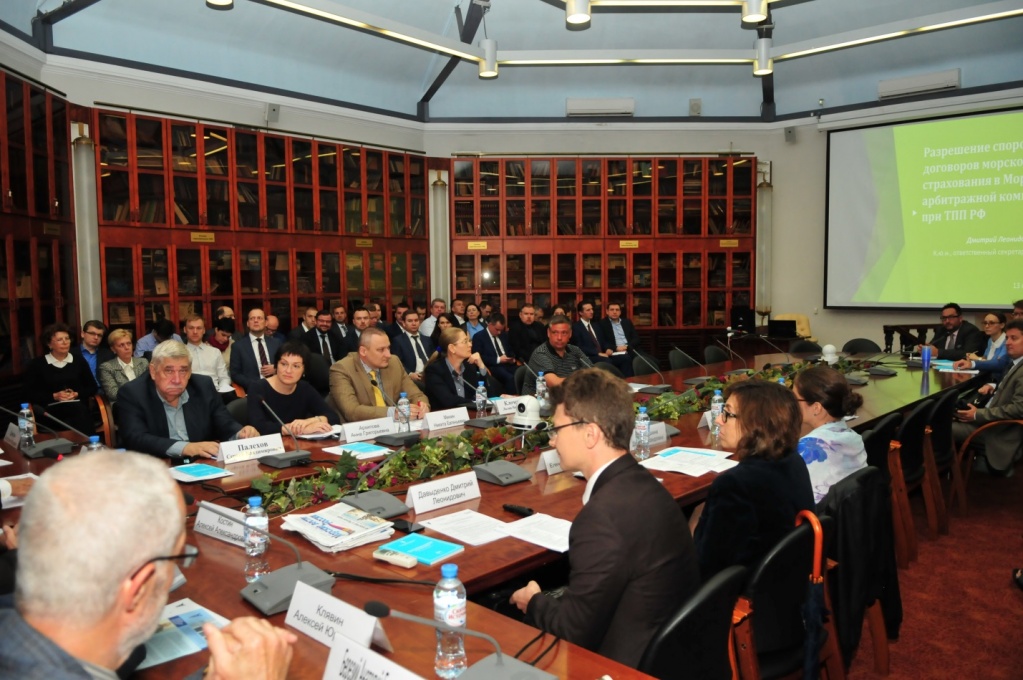 On behalf of the RusSurvey® Group, the Seminar was attended by Pavel Banykin, Development Director, and Anastasia Kupriyanova, Deputy Head of Non-Marine Claims Department, SGA and legal adviser. 
The state and prospects of development of the marine insurance industry, as well as safety of navigation, specific features of marine insurance contracts, insurance coverage and proving problems were outlined by: Nikita Minin, Editor-in-Chief of the magazine "Marine Insurance", MAC arbitrators Stanislav Bulgakov and Sergey Palekhov; Anna Arkhipova, Consultant of Alekseev's Private Law Research Centre under the President of the Russian Federation, MAC arbitrator; MAC arbitrator and lawyer Lilia Klochenko; Yuri Fogelson, Professor of Higher School of Economics; Polina Kondratyuk, lawyer, MAC rapporteur; Darya Zhdan-Pushkina, MAC rapporteur; MAC arbitrator and lawyer Elena Popova. 
A detailed post-event press release is available on the MAC website 
there
Established in 1930, the Maritime Arbitration Commission (MAC) at the Chamber of Commerce and Industry of the Russian Federation became the first permanent arbitration institution to emerge in Russia, and it now ranks among the world's oldest maritime arbitration institutions. This year the MAC will celebrate the 88th anniversary of its professional life!