21.08.2018
On 21 and 22 August 2018, Ingosstrakh Insurance Company conducted a getaway training workshop in St. Petersburg. The event was attended by the insurer's employees who came from all over Russia, as well as professional surveyors and insurance brokers.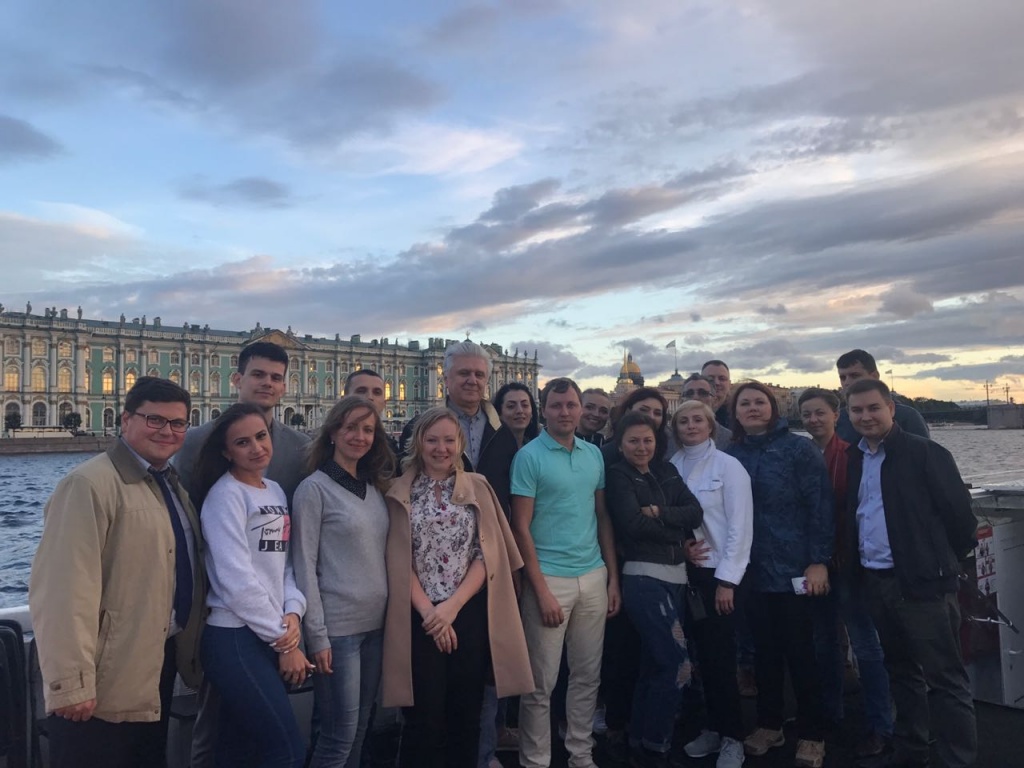 With the support of the RusSurvey® Group, the delegation successfully visited the seaport of St. Petersburg for advice on issues related to transportation, loading and unloading processes, the exchange of experience and the acquisition of new business ties.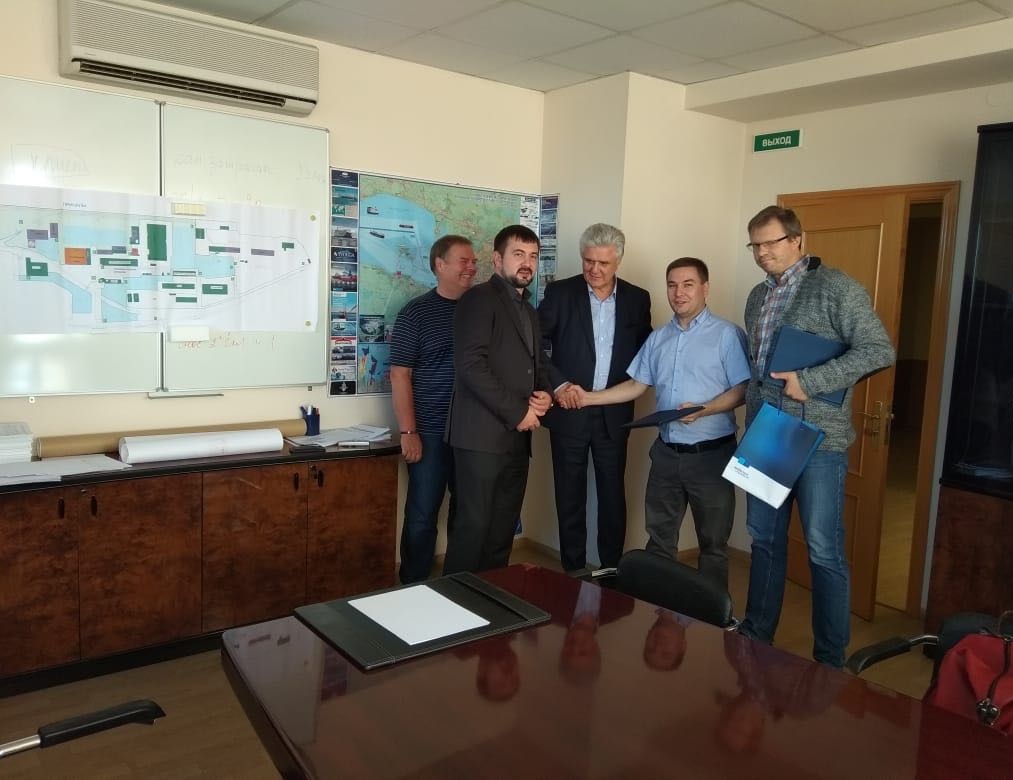 From left to right: Evgeniy Korotkov (Sea Fish Port Terminal), Konstantin Tiron and Andrey Erofeev (Ingosstrakh), Pavel Banykin (RusSurvey®) in association with Crawford and Kirill Vasilyev (Sea Fish Port Terminal).
For our part, RusSurvey® also thanks the management of Sea Fish Port Terminal LLC for warm hospitality!